A few of the many theatre groups that have experienced Bob's pantomime talks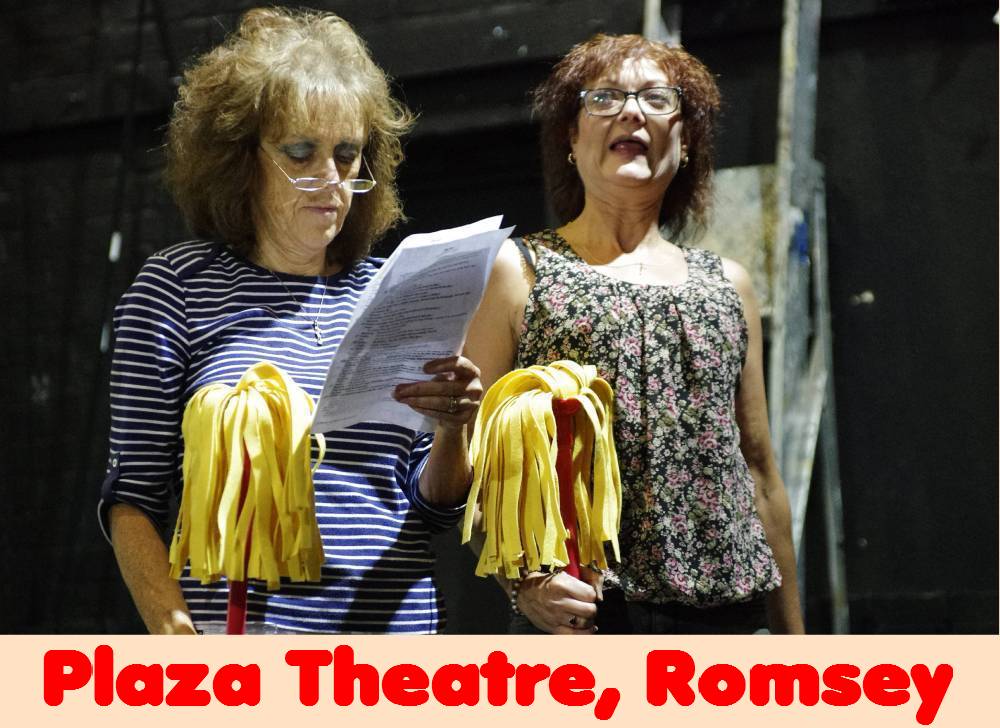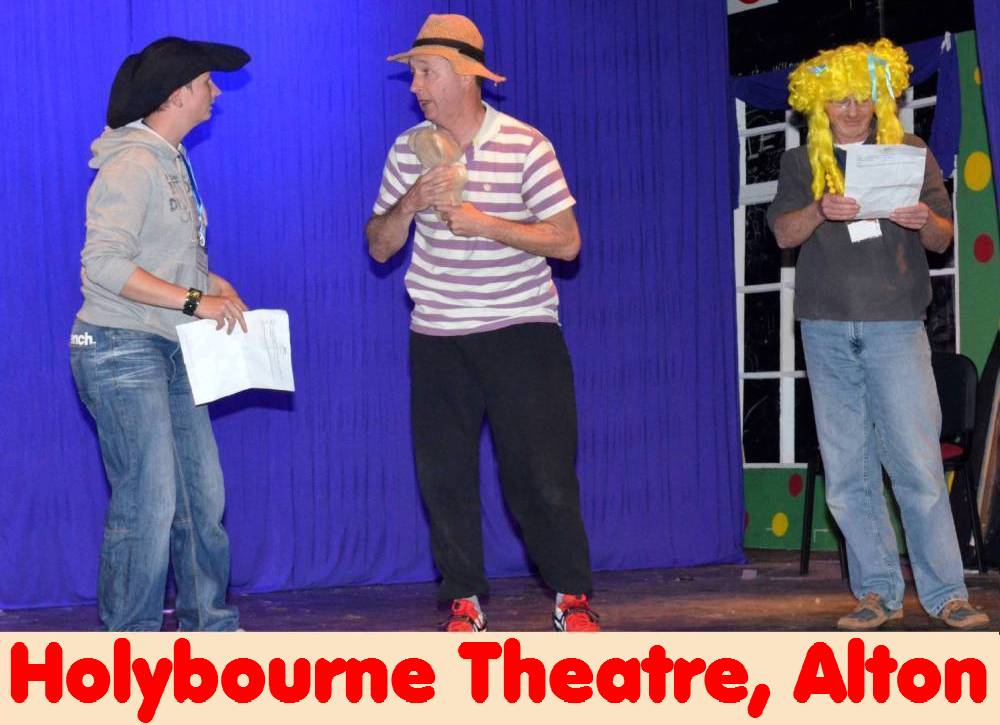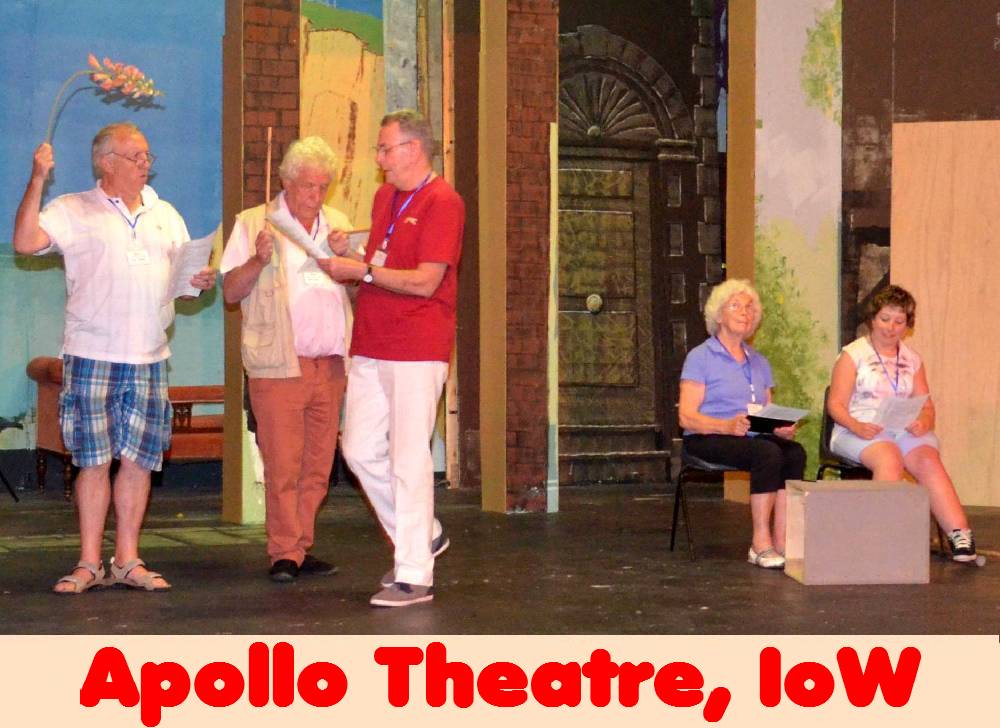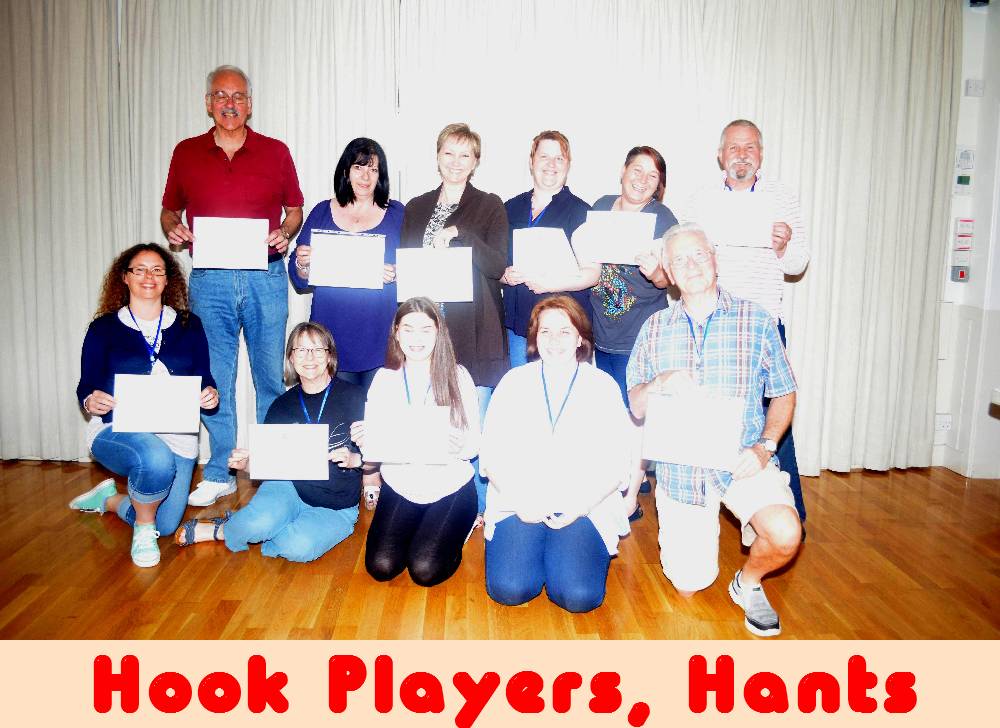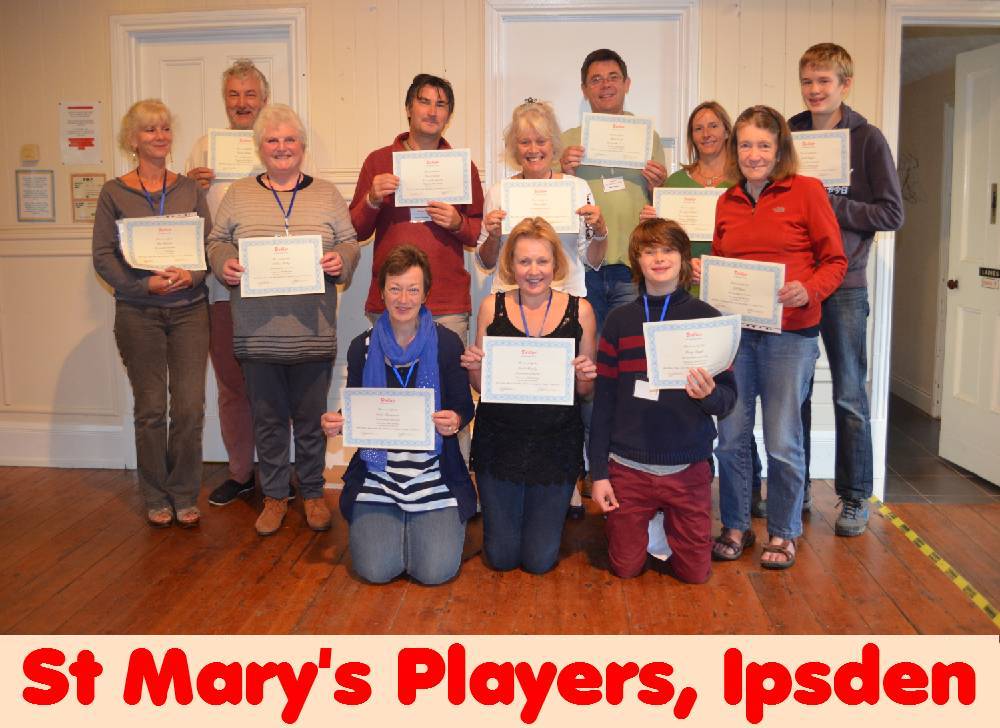 Over the years, Bob has written, acted in, directed, produced
and has been adviser to many pantomimes.
He has also co-written two books on the subject of
Gags and Routines for use in pantomime.
The talk lasts approx 2 hours, which includes showing you simple ways
of adding more humour, professionalism, sparkle and spectacle to your show.