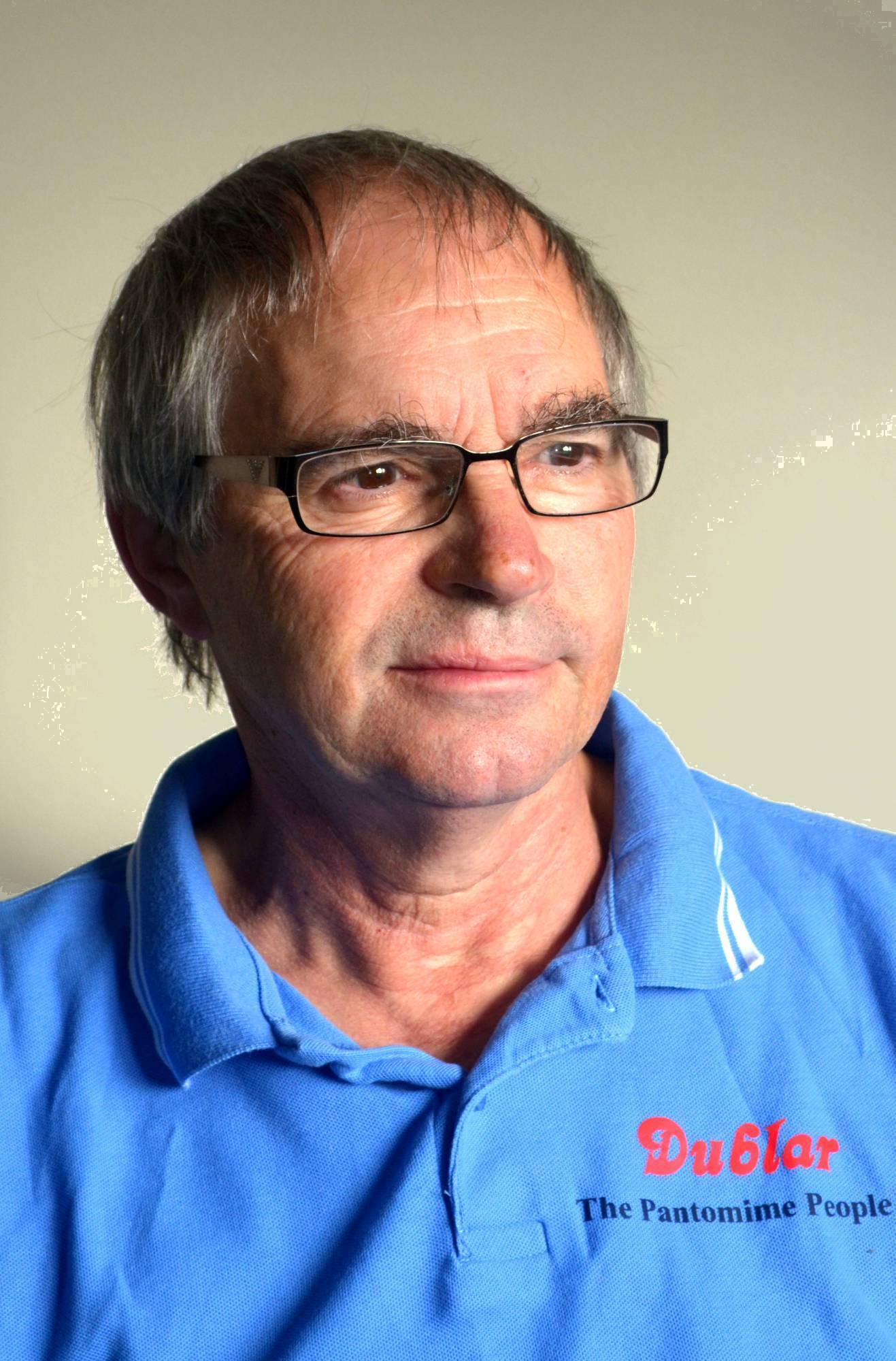 BOB HEATHER
Bob first appeared on stage as Snug the Joiner in his school production of William Shakespeare's
"A Midsummer Night's Dream" in his final year, then didn't act again until he joined his local am-dram society some 30 odd years later.
Although he was in the entertainment business for some years as a DJ, then later as an entertainments manager at a couple of holiday camps, and a compere for many shows, his first foray back on stage in later life, was playing Billy Goose in the local pantomime of Mother Goose at the Plaza Theatre in Romsey.
After helping and appearing in several other pantomimes, some of them with dire scripts, it got to the stage where he thought "I could do better than this" and he set to writing his own, some of them with other writers
(Cheryl Barrett, Roger Lamb, Stuart Ardern, and Peter Bond).
Since then he has written and directed several pantomimes and has had them performed all over Great Britain, Canada, Australia, and New Zealand, and a few in Malta, Poland, Spain, and France.
He has also writen a comedy play - "Surprise Me Darling", a dramatic sketch "Late Again" and a short 'almost' historical comedy play for schools and youth societies "Princess Bigfoot", all published by Lazy Bee Scripts.
Bob also writes theatre reviews and articles for several major theatre magazines, and runs pantomime talks and workshops all over the country. Bob has just finished his first novel, a DCI Jack Case crime thriller, and lives on the edge of the beautiful New Forest,

For a full list of Bob Heather's published works, visit his Lazy Bee Scripts - Author page.